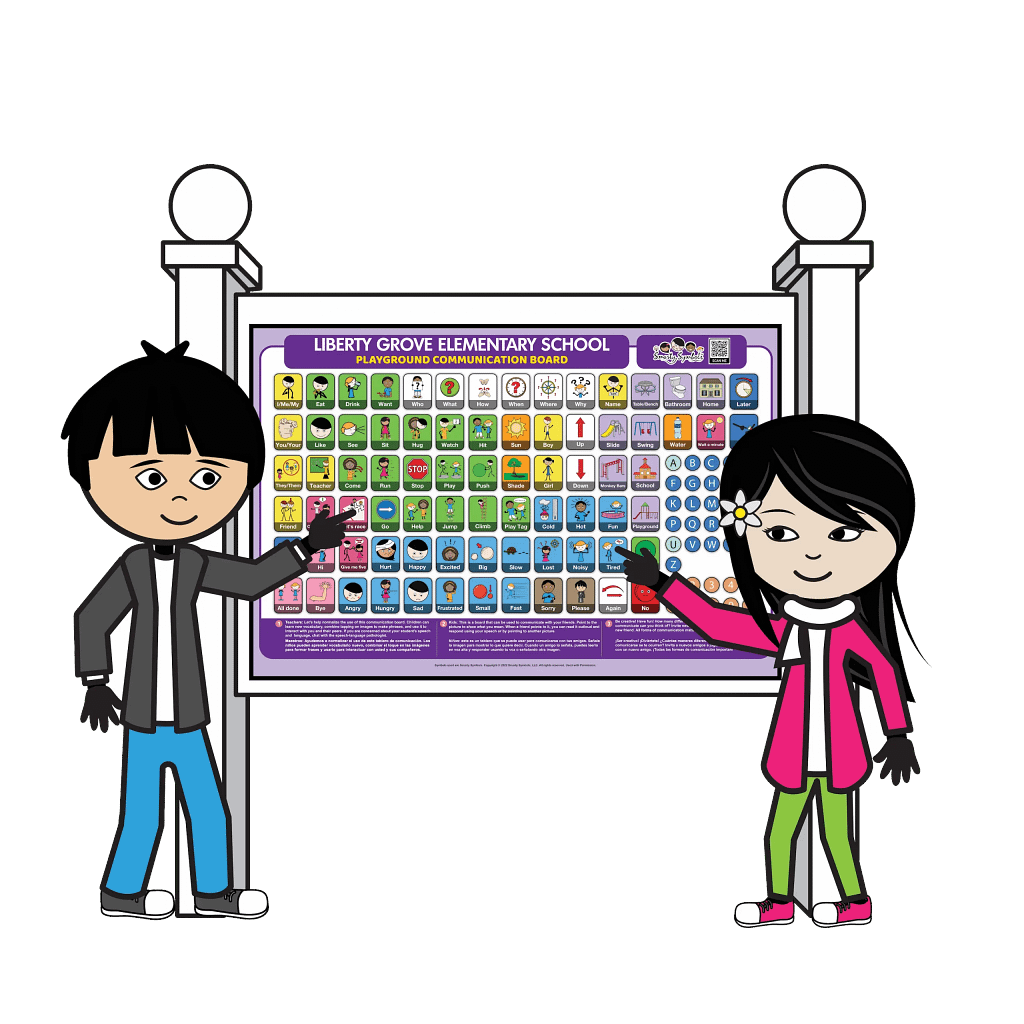 Playground Communication Boards Made Easy
Communication Boards for any public space: Playgrounds, Beaches, Schools, Splash Pads, Museums, Clinics, Hospitals and anywhere else people communicate!
Dedicated support for Installation of your boards
Check out our most popular communication boards
A communication board is a composition of images specifically selected to support communication by pointing to or touching one or multiple images.


Children with limited verbal communication, such as Autistic children or children with multiple disabilities, can communicate with their caregivers and other children through the use of these boards.
There are a lot of steps involved in creating a communication board: Selecting vocabulary, color coding by parts of speech, hiring a designer, researching printing companies. We have taken all these cumbersome steps out of your hands, and we have several communication boards that you can select from. We also offer customizations such as organization name, inclusion of logos, swapping a few vocabulary words or even creating a 100% custom icon to accessible playground equipments or area in the environment where the board will be placed. 
We want to bring communication accessibility to everyone! Let us help you!
Popular Communication Boards
Benefits of Public Display Communication Boards
Inclusion: Children can use the communication board to interact with play areas and to communicate and connect with other children on the playground.
Communication: Children can communicate with their caregivers and peers through the use of picture symbols.
Awareness: Some of our boards include language to promote public awareness of speech-language evaluations and services, and special education services.
Learning: Like most other accessibility designs, communication boards will also facilitate young children's learning of new vocabulary and reading.
Check out popular products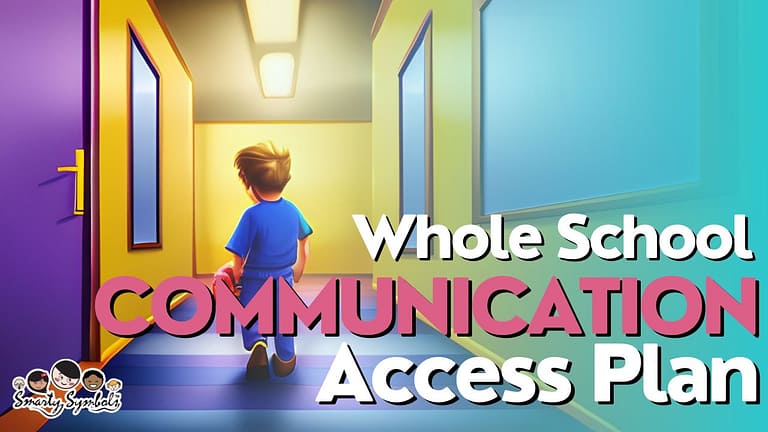 Inclusive education is not just about providing physical accessibility; it also entails ensuring that students…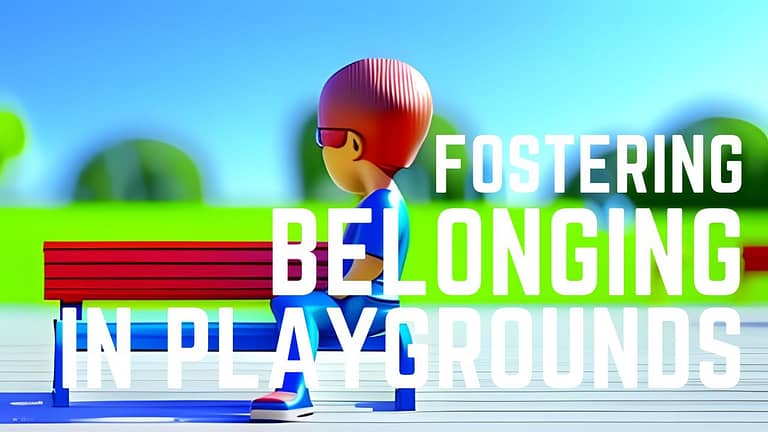 Think of the child who is often sitting alone during recess on a bench. It…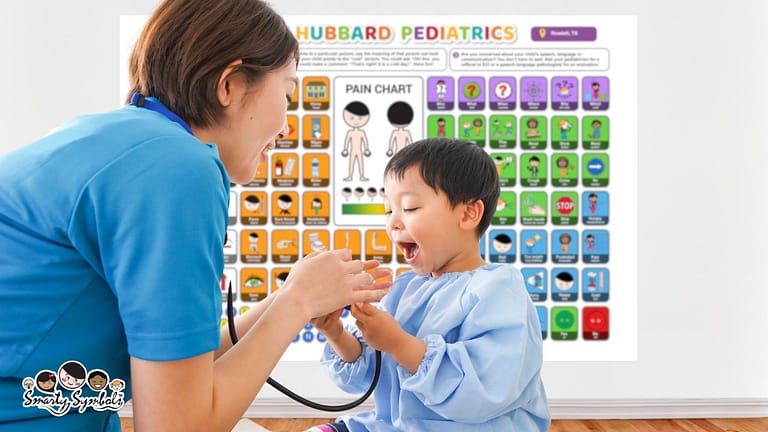 In today's diverse educational landscape, ensuring clear and effective communication between school nurses and students…
Download Our Free Guides to Communication Implementation in Public Spaces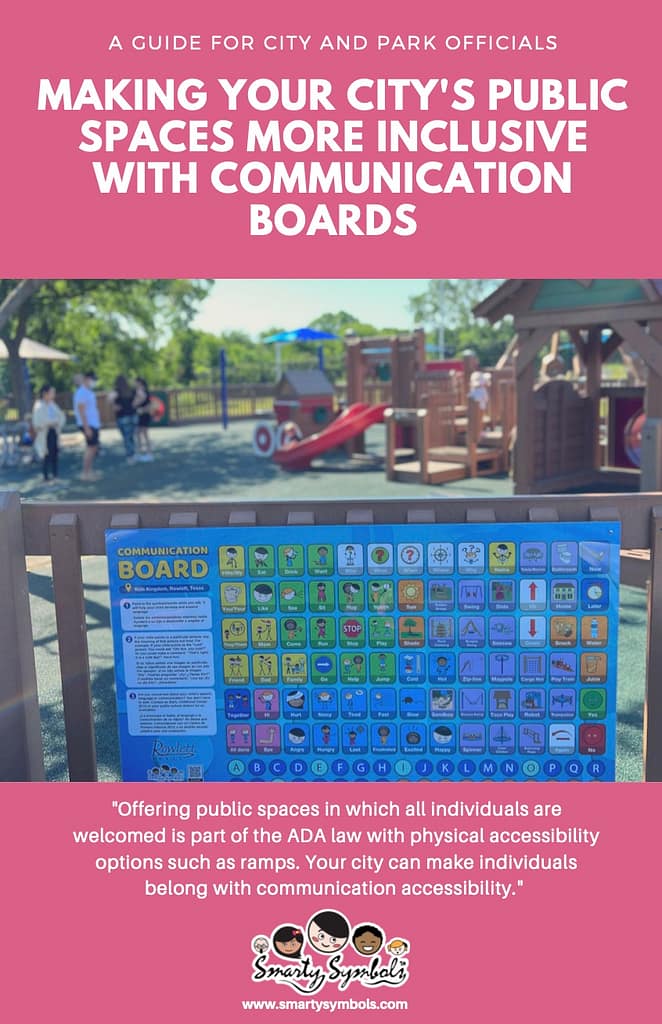 We created a handy resource to be shared with park officials decision makers so they can consider adding a communication board to their city budget. Download the guide now and email to your city official. We will take it from there!
Imagine allowing library patrons, regardless of their ability to communicate, the ability to use speech. If you are interested in making your library more inclusive for all learners, download this free guide for communication in public and school libraries.